build for positivity, empower and self love ...
based on Science theory ...
with the law of nature....
by tons of focused hard work & experiments...
under a lots of research, reading & studying...
to present in a way that feels like miracle.
ALL HERBS & ESSENTIAL OILS we used are 100% natural and organic, and only environmental friendly vegetable wax for our handmade candle.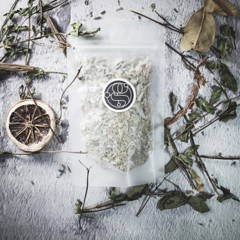 A handcrafted collection that combine ancient wisdom, modern science and the power of universe to create the true Magick. We called it Unseen Art. Herbalism + Alchemy
"All handcrafted products are made with 100% NATURAL
and environmental friendly ingredient."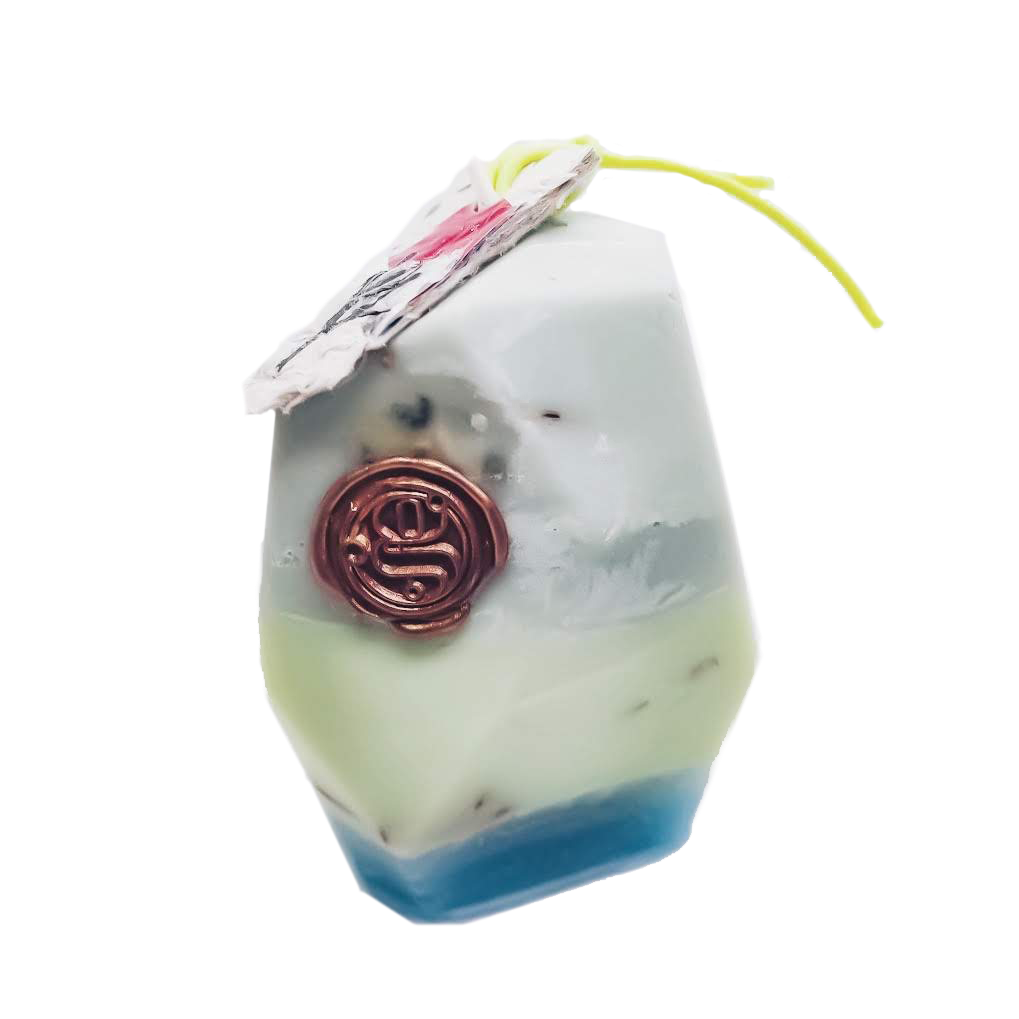 -the craft by gula magick -
Fully Customizable. Create your perfect customized magick product for any special event or occasion.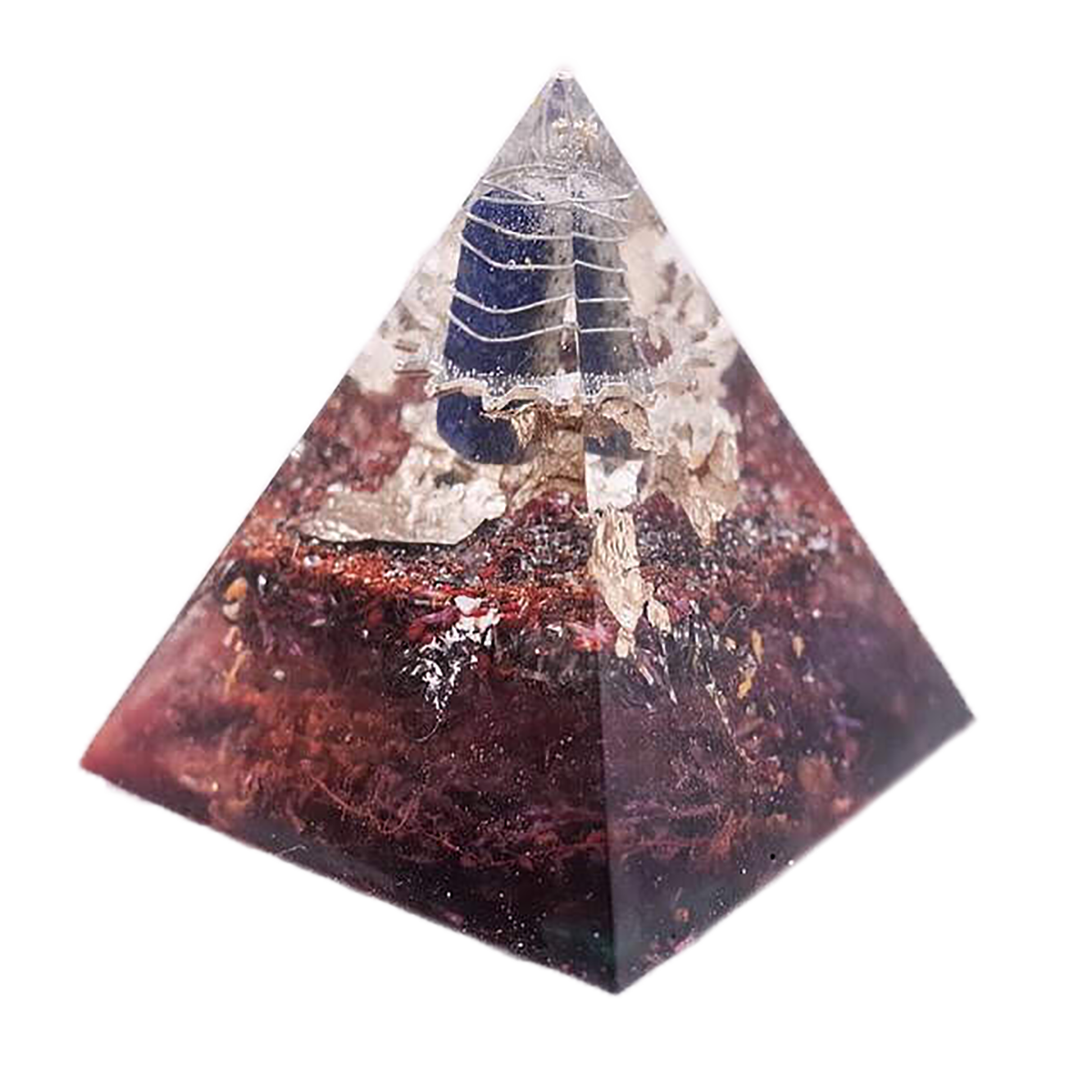 GULA Magick Candles are handmade, long-lasting candles infused with sacred herbs, flower essences and essential oils, nestled around lunar charged crystal. Crafted with GULA healing Power and blessed with great intention.
"Candles are made in small batches, so color or size may vary slightly."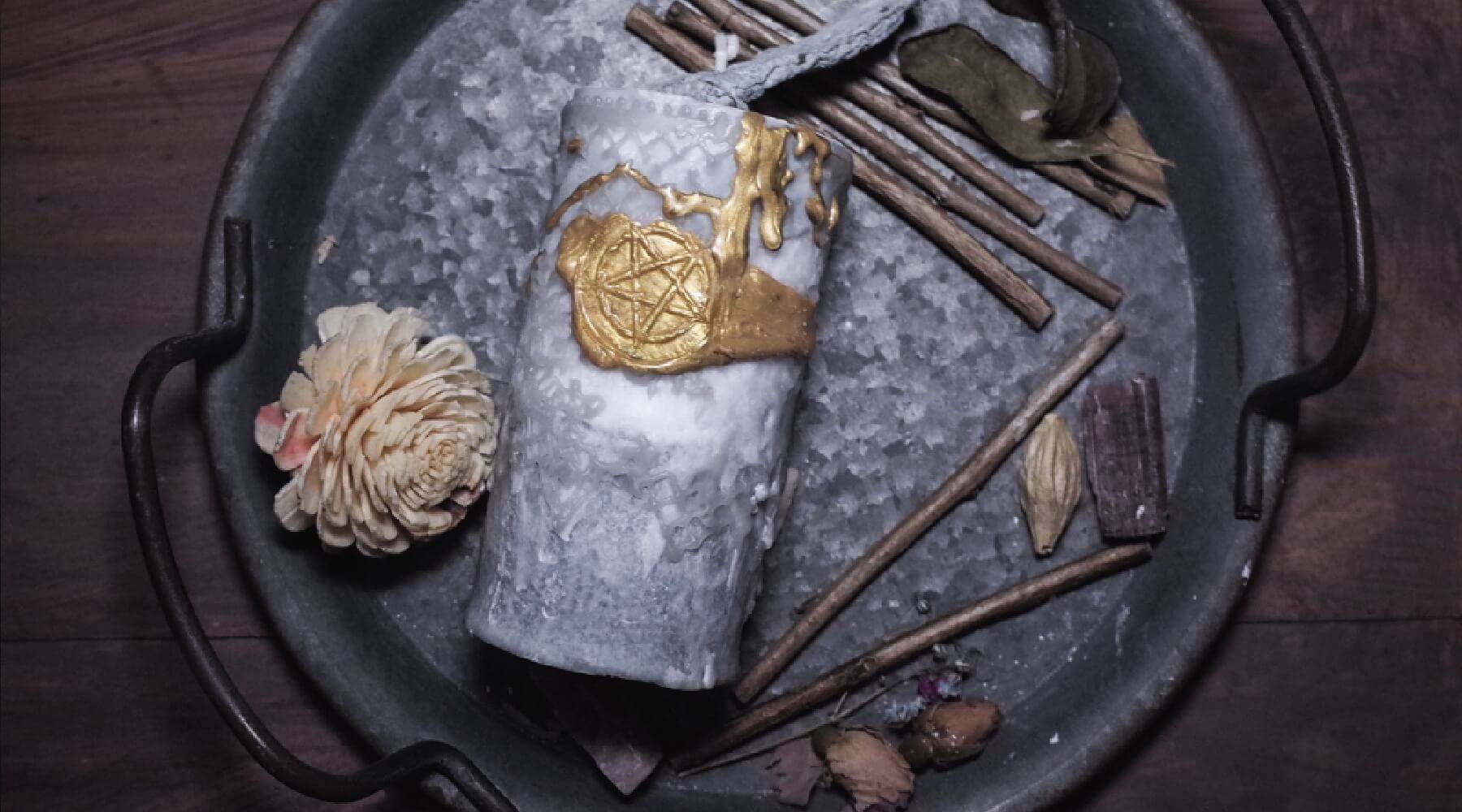 Unleash the hidden power of ancient art and science
GULA Magick Candles are carefully handmade and one-of-a-kind. Our candle are build from scratch with our own home-brew-wax, natural candle wicks, custom herbs blend, organic mineral ....etc
We brew our own wax with natural beeswax and only environmental friendly vegetable wax .

Our candles utilize lead-free braided cotton wicks which produce less soot and allow for a more even melting wax pool which prevents tunneling.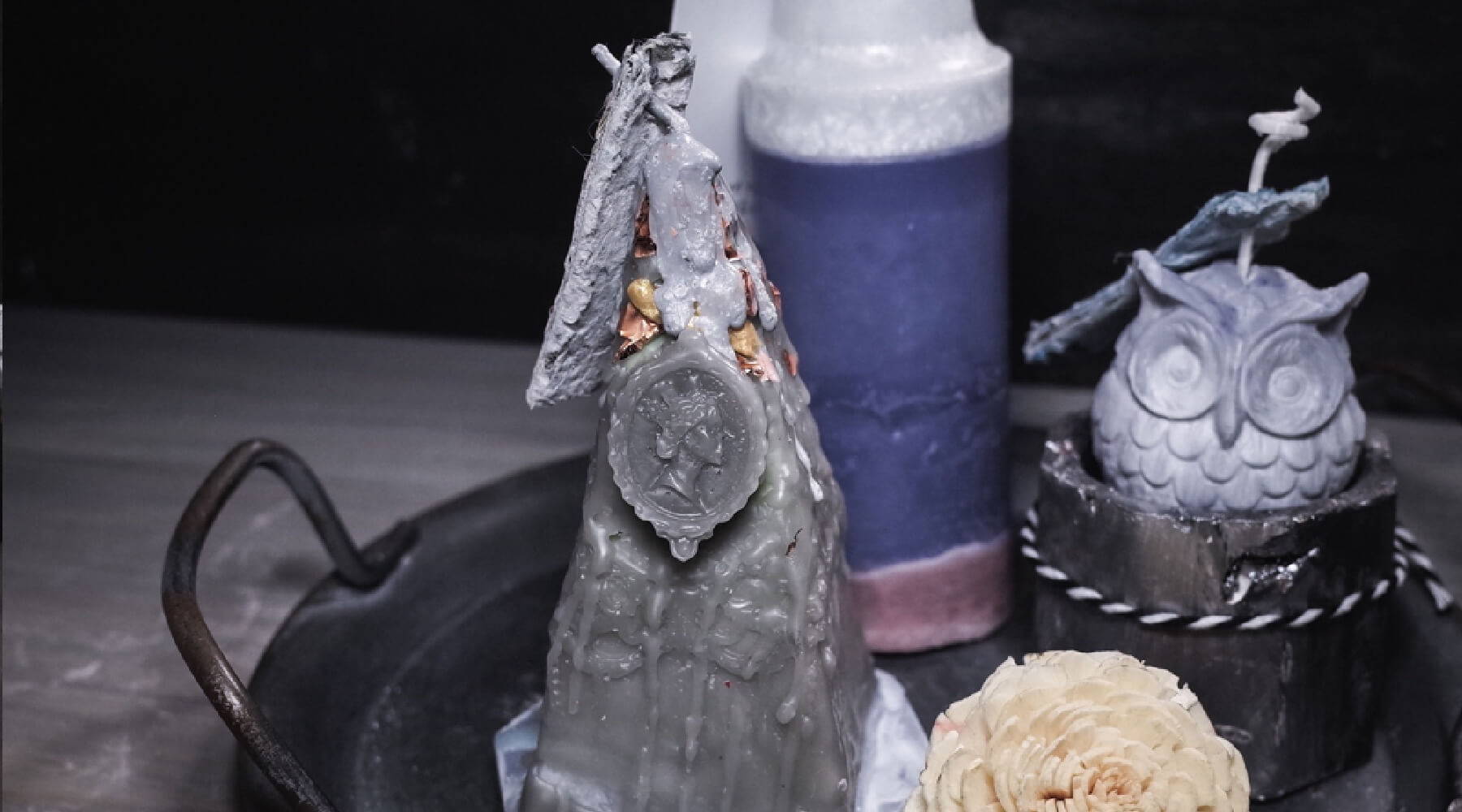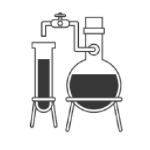 WAX WE USE IN OUR CANDLE
BEESWAX • SOY WAX • COCONUT WAX • FOOD GRADE PARAFFIN WAX
For more detailed information, please go to
https://www.cargill.com/bioindustrial/naturewax-vegetable-waxes