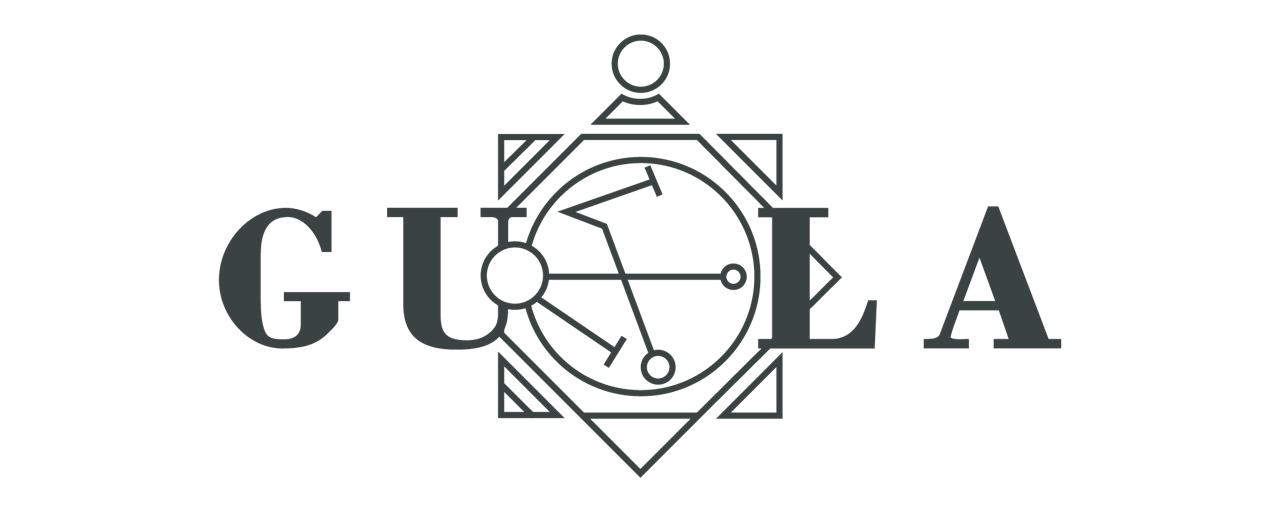 We are a metaphysical lifestyle store specializing inhigh-qualityhandcrafted treasures with a dash of magick from around theworld.
UNLEASH YOUR HIDDEN POWER

We believe art enhances the well-being of individuals and combining with ancient alchemy of healing can enhance personal growth and self-empowerment to ur mind.



The Magick is believe in yourself and the universe are forced to believe in you with our products. We provide the tool for you to unleash your true inner power.

To ensure our product is pure and fresh, we use natural or environmental friendly from material selection to packaging simplification.

WE ARE A SMALL FAMILY OWNED COMPANY


At gula we do things differently. we have a unique way to listen to your needs and with us you get the services of a small family business.


- 24/7 customer service -

At GULA, everything is possible. We offered 24 hour concierge, personalised product, tailor-made service. Every Magick product can be customised to suit your need. Tell us what you want, we will do our best. We love traditions and this is how we work with less technology as possible.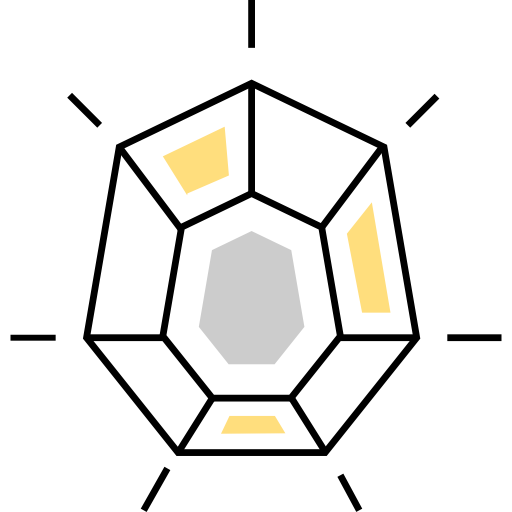 Money Back Guarantee if you product is not received or not as described.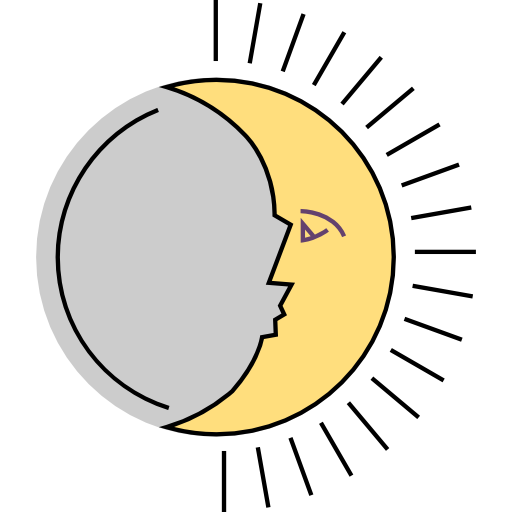 We provide free worldwide delivery with no minimum spending require.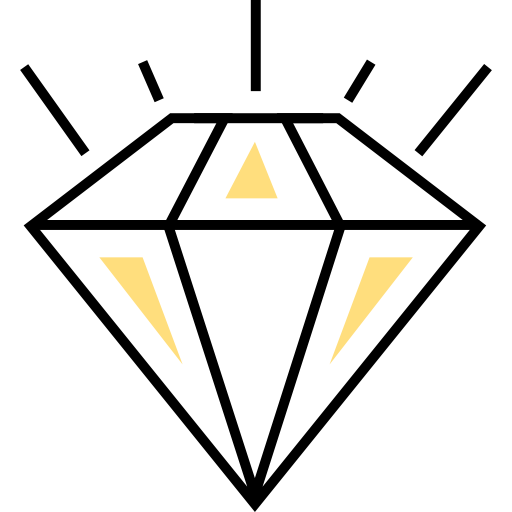 No Return is needed, if your refund is approved.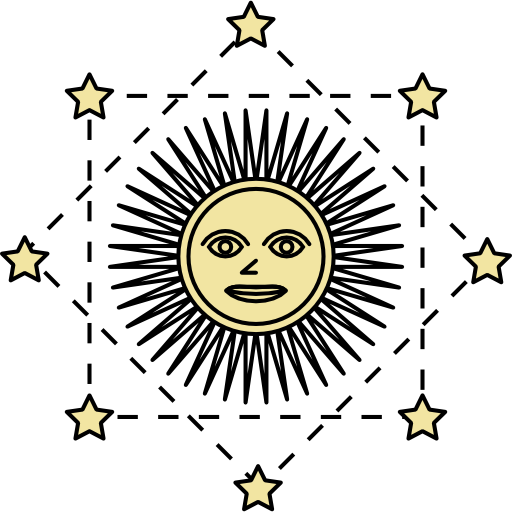 Our handmade magick product

is a magic dust that build for positivity, love and empowerment,

based on science theory, quantum physics with the ancient alchemy philosophy

by tons of focused hard work & experiments under heaps of research and study,

to present in a way that feels like miracle.


ALL HERBS & ESSENTIAL OILS we used are 100% natural and organic.

ENVIRONMENTAL FRIENDLY INGREDIENT

Only environmental friendly vegetable wax for most of our handmade product.
BEESWAX • SOY WAX • COCONUT WAX • FOOD GRADE PARAFFIN WAX

We made our own recycled paper from unwanted material.
RECYCLE • REUSE • REDUCE

We embrace the beauty of unseen art. We are the craftman.

"Magick is the Science and Art of causing Change to occur in conformity with Will... It is the Art of applying that understanding in action."
Aleister Crowley
The wickest man in the world

Crowley saw Magick as the essential method for a person to reach true understanding of the self and to act according to one's true will, which he saw as the reconciliation "between freewill and destiny. ▶

PROMOTIONS, NEW PRODUCTS AND SALES. DIRECTLY TO YOUR INBOX